What is EcommerceBot
EcommerceBot combines the power of AI and conversational commerce to help your business provide a seamless shopping experience to your customers via chat.
The bot can be integrated into a website or mobile app and can be accessed via a chat interface or through voice commands. E-commerce bots can also be used to automate customer service tasks, such as tracking orders and processing returns.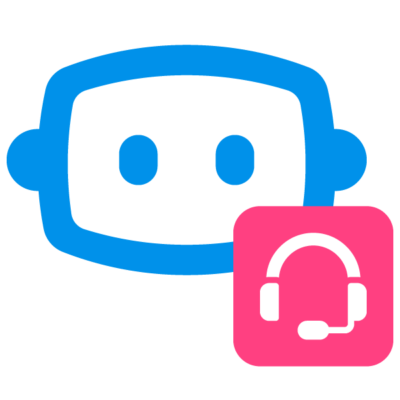 Get best shopping experience with our EcommerceBot
Our Ecommerce Bot will help you get more sales by automating the responses to the queries that buyers may have before placing an order. Also, collect information about buyers and their buying preferences.
EcommerceBot helps your buyers to find the product they are looking for, while also providing the potential products that meet their needs, increasing revenue and satisfaction.
The Ecommerce bot is an automated assistant that helps customers make a purchase decision. It can be used to send product updates, promotions, and answer questions buyers may have before making a purchase.
Automate your ecommerce business to increase sales using a variety of tools. Send customers opt-ins, invoices, delivery updates and abandoned cart reminders to best engage your audience.
Customers use Ecommerce bot to complain about the product or service, cancel an order, request a refund and provide feedback on their experience.
Customers can also manage all their personal information (shipping address,email etc), orders and invoices from EcommerceBot itself, without navigating to any other webpages.
EcommerceBot can be personalized as per your requirements. It can be called with the name you prefer that suits your brand.
A mascot can also be introduced that will represent your brand and speak with your customers.
ChatBot Dashboard to control everything & to keep record of the conversations with customers on various platforms at one place.
Get more
out of the tools
you already use