Personalized Shopping Assistant for your business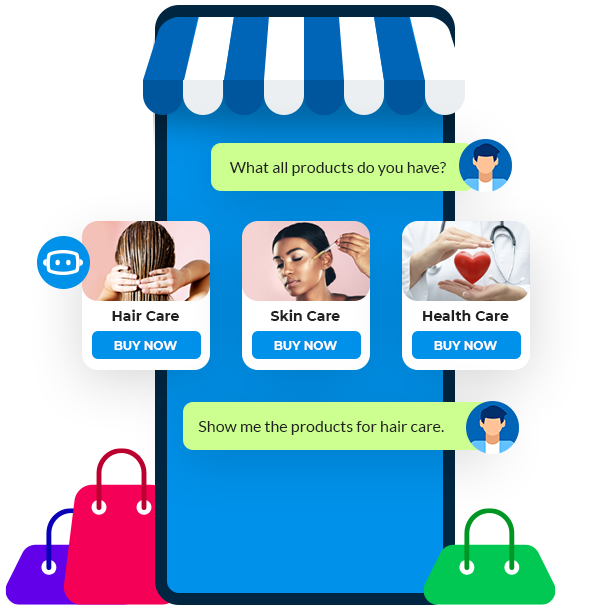 Cover entire shopping journey in one conversation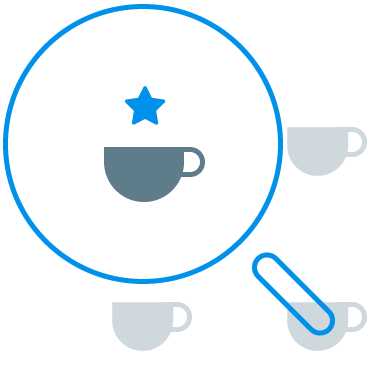 Better Product Discovery
EcommerceBot helps your buyers to find the product they are looking for.
EcommerceBot can also recommend certain products to the buyer based on their product search, thereby enabling up-selling and cross-selling.
Answer pre-sales queries
Buyers look for immediate assistance when they have any queries or troubles while making a decision to buy or not.
Automate the responses to the queries a buyer may have before placing an order.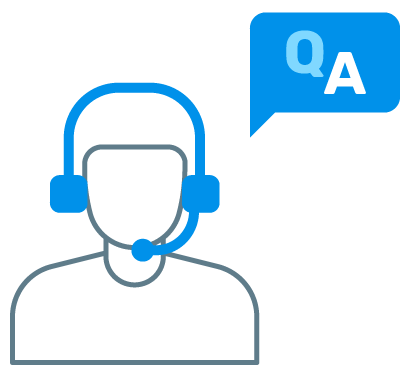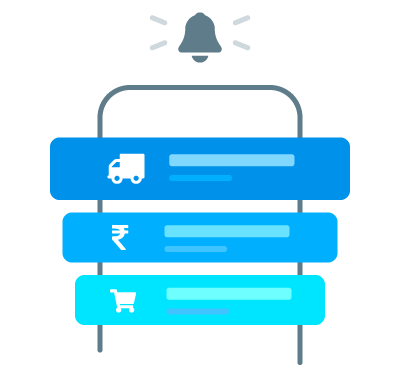 Be Where Your Customer Are
Give the freedom of shopping on the channels your customers prefer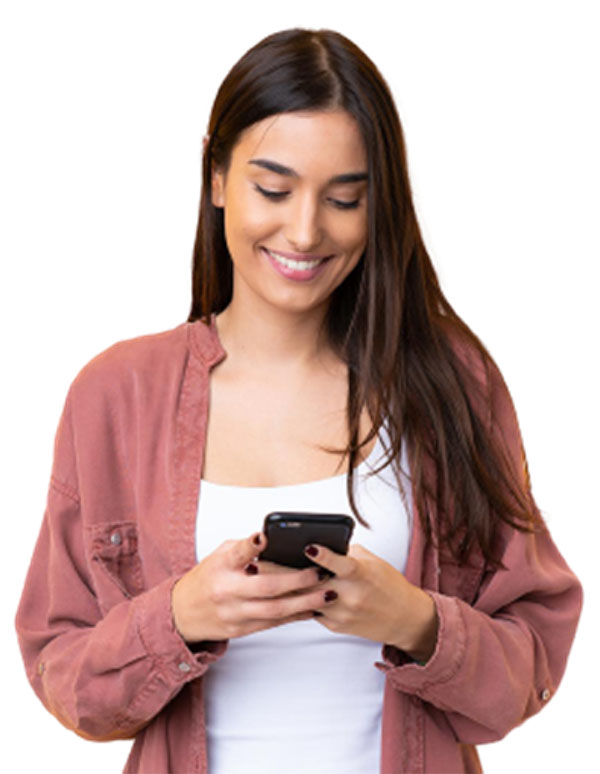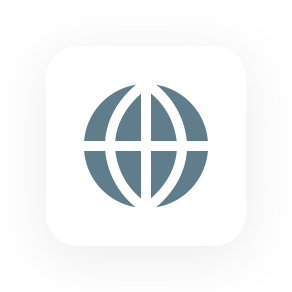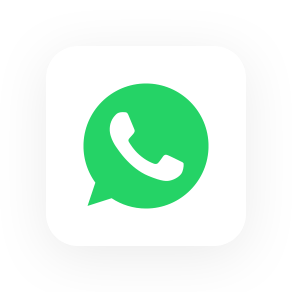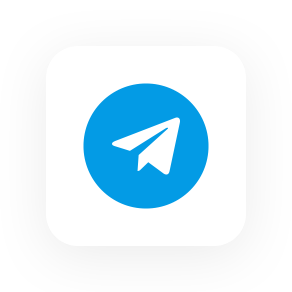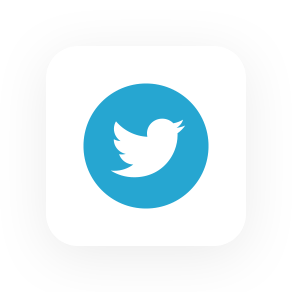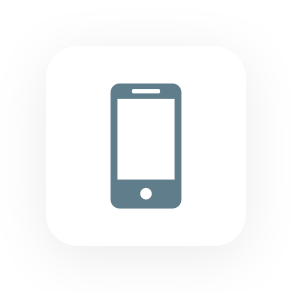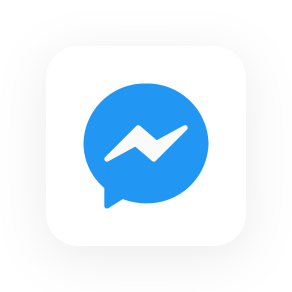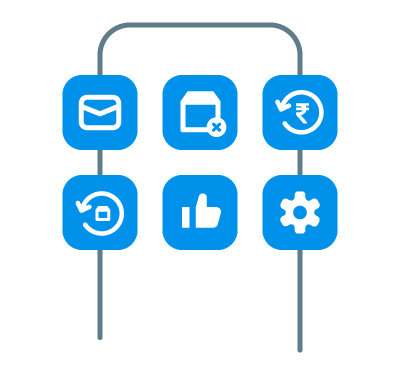 Automate Customer Support
Get more out of the tools you already use
























Integrate with the tools you already use
See AppointmentBot
in action