Get in touch with
your customers
on WhatsApp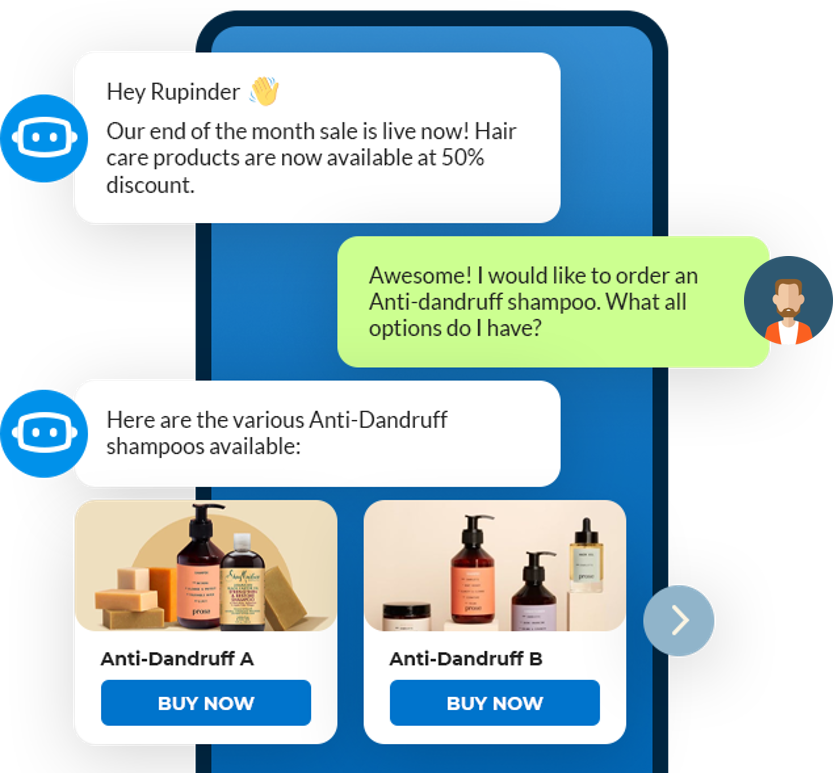 Get your business on the world's most popular chat app
Send notifications on
WhatsApp
Use the DolphinChat dashboard to send notifications to relevant segments informing on updates and personalized content.
Send payment updates to booking confirmations to your consumers and run successful campaigns with a 99% open rateand 32% response rate.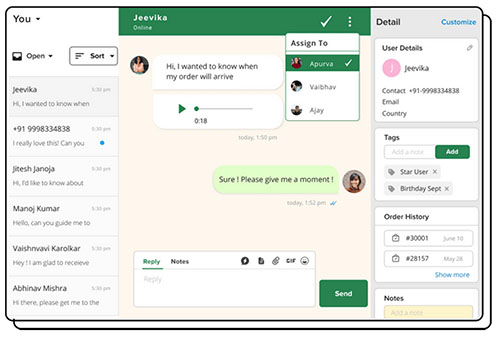 Manage multiple WhatsApp chats from the dashboard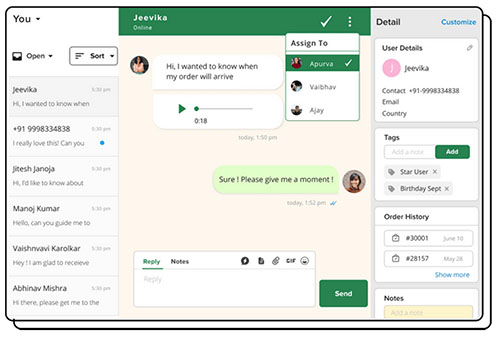 Manage all your conversations with one, common, easy-to-use dashboard.
DolphinChat dashboard enables you to manage your team with different access levels as well as record all the user information and conversations.
Outperform Customer Support Expectations
68% of consumers across the world prefer to chat with businesses.
Respond to your customers on WhatsApp inreal-time by automating responses, enhancing customer experiences, and building loyalty.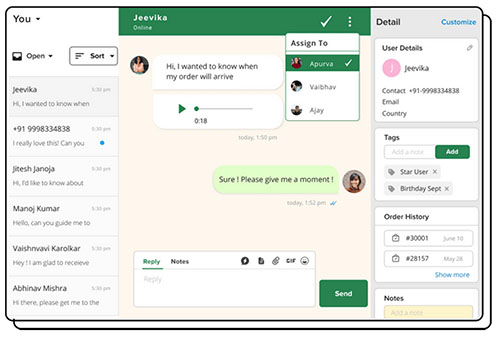 Choose what works best for your business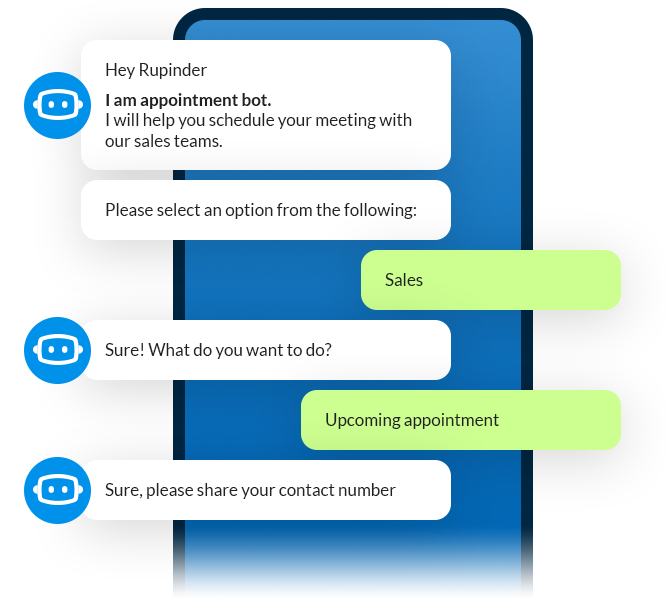 100% automated conversations
Omni-channel presence
Pre-defined templates
Multiple language support
Automated consumer's FAQs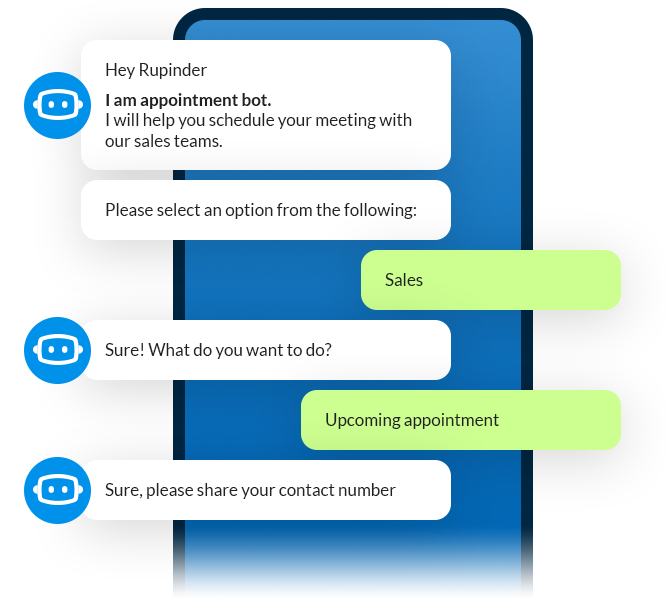 Conversation History
Manage multiple chats
Pre-defined templates
Segment your consumers
Chat when the time is right

Chatbot starts the conversations, Live Agent takes over.
Consumer can initiate Live Agent while talking to the chatbot.
Live Agent can take over the conversation from the dashboard
Get more out of the tools you already use
























Choose the perfect plan for your business