Be part of our
amazing team
Passionate about working in Conversational AI?
You've come to the right place
We are a team of passionate people looking to make automated conversations seamless and more effective for businesses.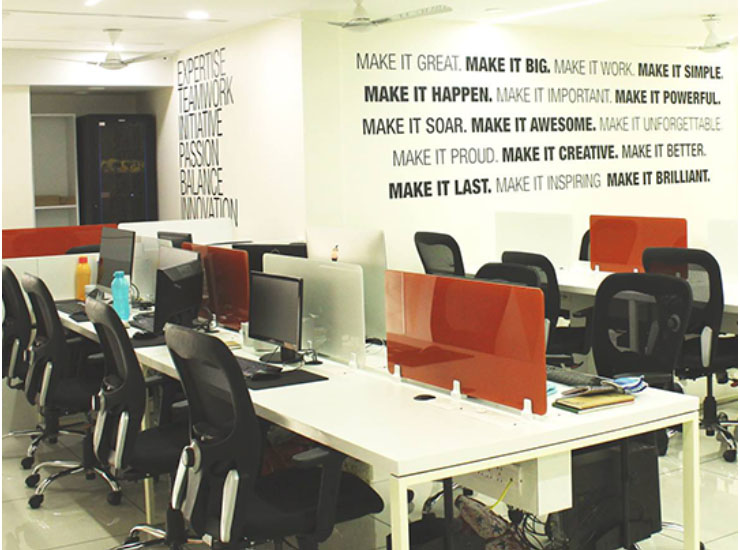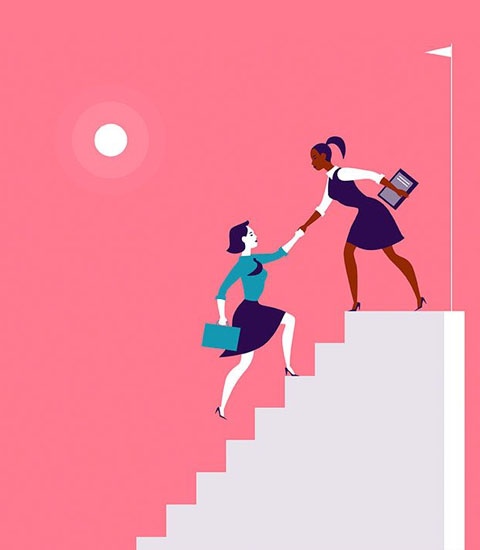 About DolphinChat
At DolphinChat we're creating an End-to-End AI-driven personalized customer engagement. To bring a shift from forms to conversations, click to interactions, replacing boring tasks into enriching conversations. These conversations will be simple, easy, fast, smart, personalized and contextual. In 10 years AI will become the focal tool for organizations to interact with customers to sell, give support, updates, personalized conversations based on the user inputs and collect valuable information.
DolphinChat provides a conversational AI platform to build rich conversational experiences which enable seamless communication between organizations and consumers. Time of organizational resources are very crucial in reducing human intervention in repetitive tasks by conversational AI.
Headquartered at New Delhi,India. DolphinChat has a dedicated team operating from the Gurgaon office. DolphinChat is backed by amazing investors including StartupBootCamp, Alfa Ventures, Guerrilla Ventures and most recently SOSV.