Get in touch with
your customers
on WhatsApp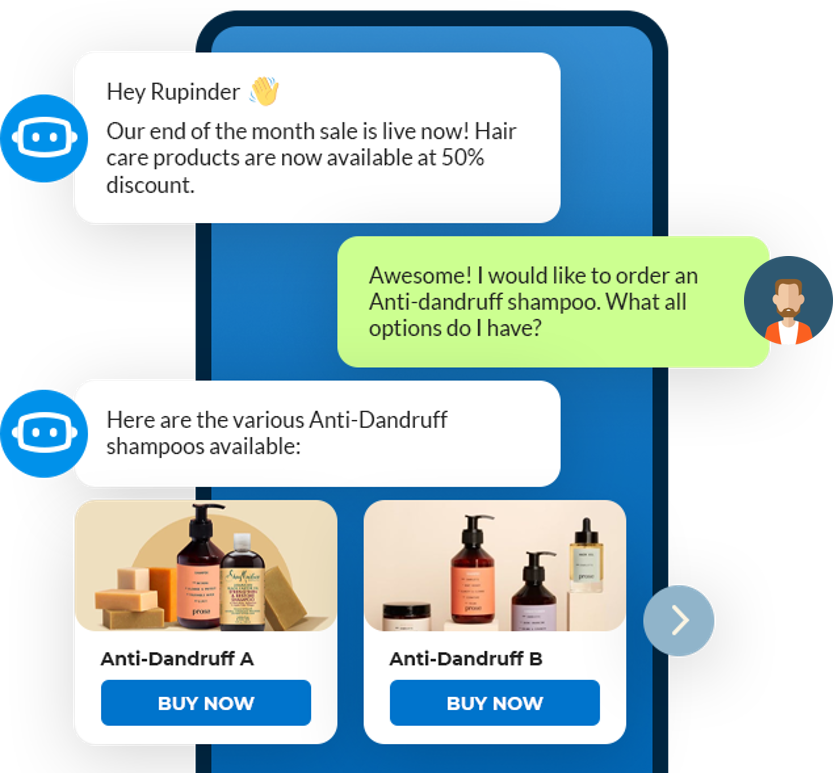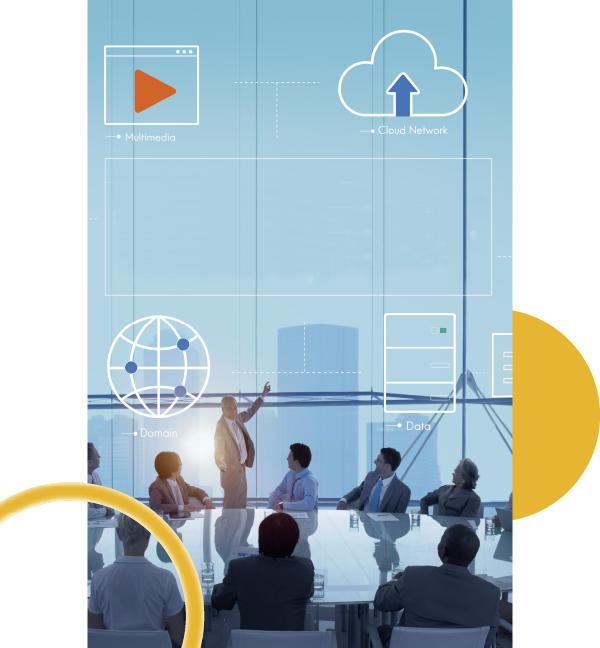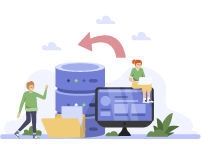 WhatsApp Business API
WhatsApp Business API is a communication platform provided by WhatsApp for businesses to interact with their customers on the WhatsApp messaging platform at scale. It is a powerful tool for businesses to engage with their customers, provide support and send updates or notifications. WhatsApp Business API allows businesses to send messages, receive messages, and access various features of WhatsApp for more professional and automated communication.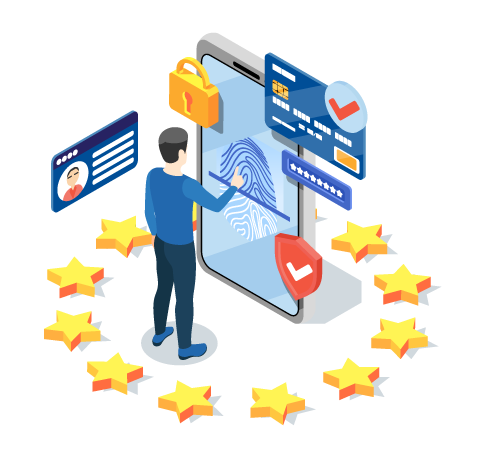 Showcase your organisation and instantly greet customers with a personalised welcome message.
Grow Your Business
WhatsApp Business Profile
WhatsApp offers tools that enables businesses to create a professional and engaging presence on the WhatsApp platform. These features help businesses communicate effectively with their customers and build trust.
Automated Greetings
In WhatsApp Business Profile, you can set up automated greetings to welcome customers when they initiate a conversation.
BENEFITS OF WHATSAPP BUSINESS API:
Broadcast Messages to thousands of Users in one go.

Connect Multiple Human Agents of same WhatsApp Number

Automate Sales and Support using Smart Chatbots!

Get Verified Green Tick on WhatsApp

Billion Monthly Active users

WhatsApp Notifications have a 98% Message Open Rate.

Broadcast Limit – UNLIMTED Users/Day

Multi User Access – Unlimited Users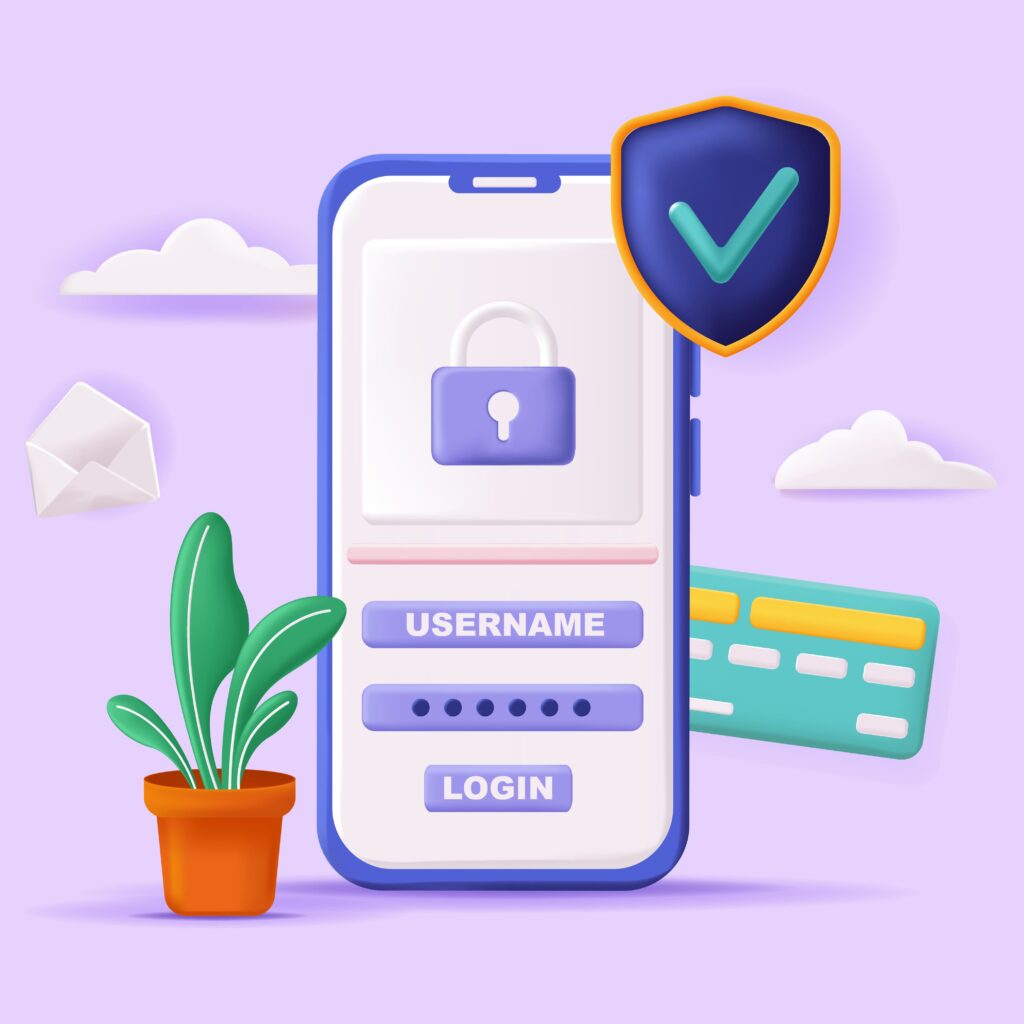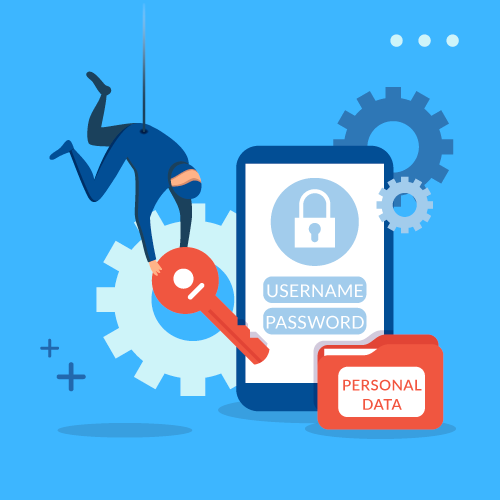 ONE DASHBOARD THAT DOES IT ALL!
Broadcast Communication: Push out your campaigns and engage with high response WhatsApp messages.

Chatbots: Create no-code chatbots to provide instant responses to common requests.

Low-code Automations: Simplify mass communication and personalized responses with automated tools.

Communication: Tag contacts, categorize and target them in groups using personalized communications.

Easy Integrations: Pre-built integrations let you integrate with your tech stack and configure in a few clicks.