Reach your customers on

Telegram

with

DolphinChat

!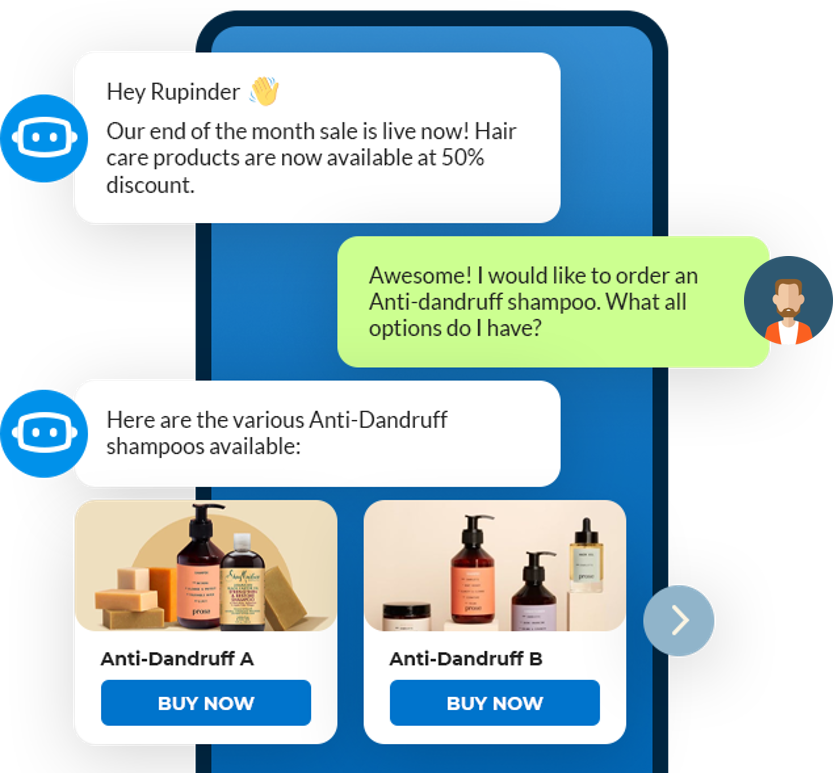 Get your business on the worlds Fastest growing chat-app
Join the telegram bot revolution!
Telegram is about freedom and openness–
Their code is open for everyone,as is their API.
Our chatbots can do anything!  teach, play, search, broadcast, remind, connect, integrate with other services, or even pass commands to the Internet of Things.
On Telegram, any forwarded message contains a link to its original sender. So a message forwarded from your bot forwarded to any person will redirect to your bot, making your bot spread far and wide.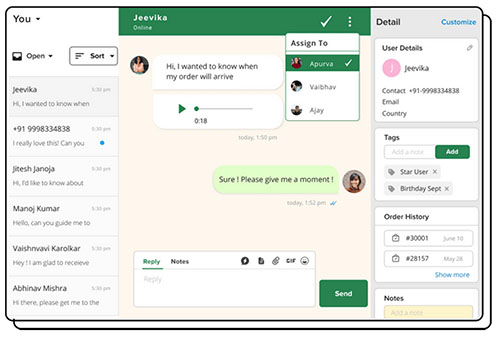 One Dashboard that does it all!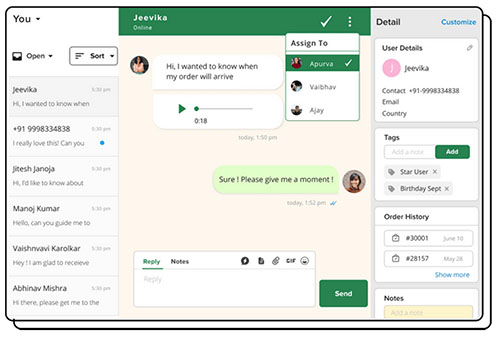 The goal is to turn data into information, and information into insight.
~Carly Fiorina
Dolphinchat's telegram bot comes bundeled with Dolphinchat's dashboard, which is an all encompassing multitool specially tailored to your business, Manage all interactions which your telegram bot participates in through a single precise and concise view.
Handle multiple live agents with instantaneous switching and priority assignment when you need to provide human assistance.
Educate your customers about your business
With DolphinChat's state of the Art Dashboard you have the ability to send personalised notifications to your customers,
We provide beautiful product carousels to showcase your business along with payment integrations, Faq's, Appointment booking and so much more!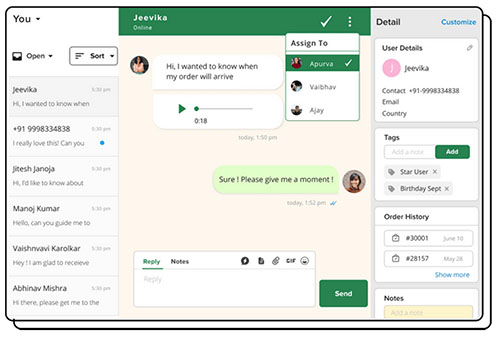 Deliver beyond customer expectations!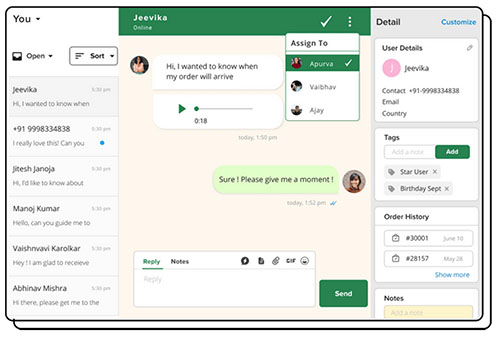 1.4 billion people use messaging apps and are willing to talk to chatbots according to a survey by aquire magzine (jan2021)
Provide Instantaneous response to your customers By answering FAQ's, Give product recommendations and help them with customer support to retain them and build brand loyalty.
Choose what works best for your business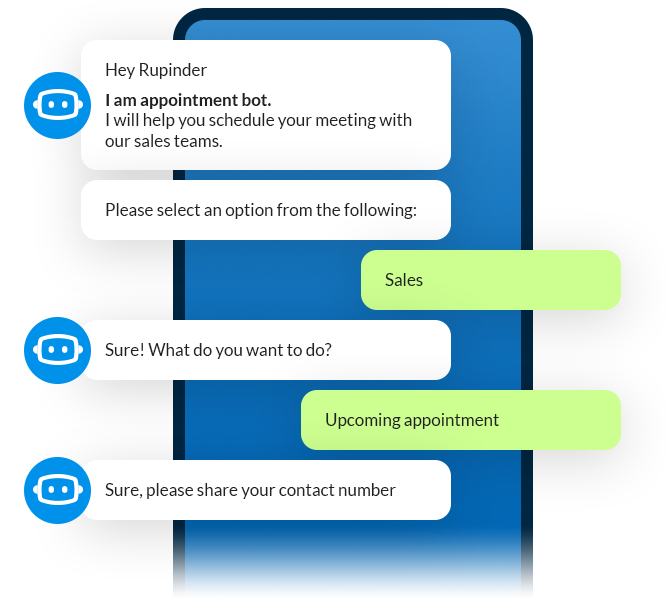 100% automated conversations
Omni-channel presence
Pre-defined templates
Multiple language support
Automated consumer's FAQs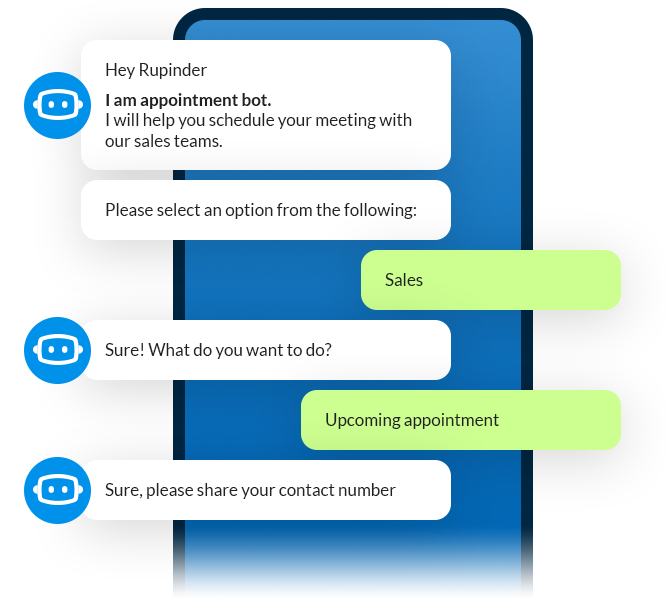 Conversation History
Manage multiple chats
Pre-defined templates
Segment your consumers
Chat when the time is right

Chatbot starts the conversations, Live Agent takes over.
Consumer can initiate Live Agent while talking to the chatbot.
Live Agent can take over the conversation from the dashboard
Get more out of the tools you already use
























Choose the perfect plan for your business