What is Virtual DeskBot
VirtualDeskBot is a Conversational AI chatbot that combines the best of human insight with the power of machine intelligence to make a visible impact on your business. It streamlines customer engagement by providing the potential to interact directly with website visitors, to help them navigate your site and provide large-scale responses to FAQs. This reduces drop-off rates significantly by increasing engagement with customers.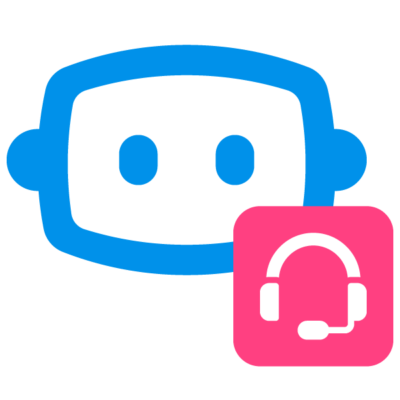 Features of Virtual DeskBot
Create a personalized hub to manage all your customer interactions, customizing the experience from start to finish
Chatbots are the future of consumer engagement. DolphinChat.bot enables businesses to connect with customers in a more efficient and effective way.
DolphinChat.bot helps automate the end-consumer conversations that happen every day, freeing up your team to work on more important things like sales.
There is a limitation on the number of conversations a team member can handle, however DolphinChat.Bot can handle thousands of conversations simultaneously, making it ideal to help your organization scale customer engagement.
DolphinChat.Bot changes the way your organization interacts with consumers by offering them 24/7 instant support without incurring additional man-hours or cost
Language is not a barrier as DolphinChat.Bot provides multilingual support, giving your customers an optimized & personalized experience
Get more
out of the tools
you already use