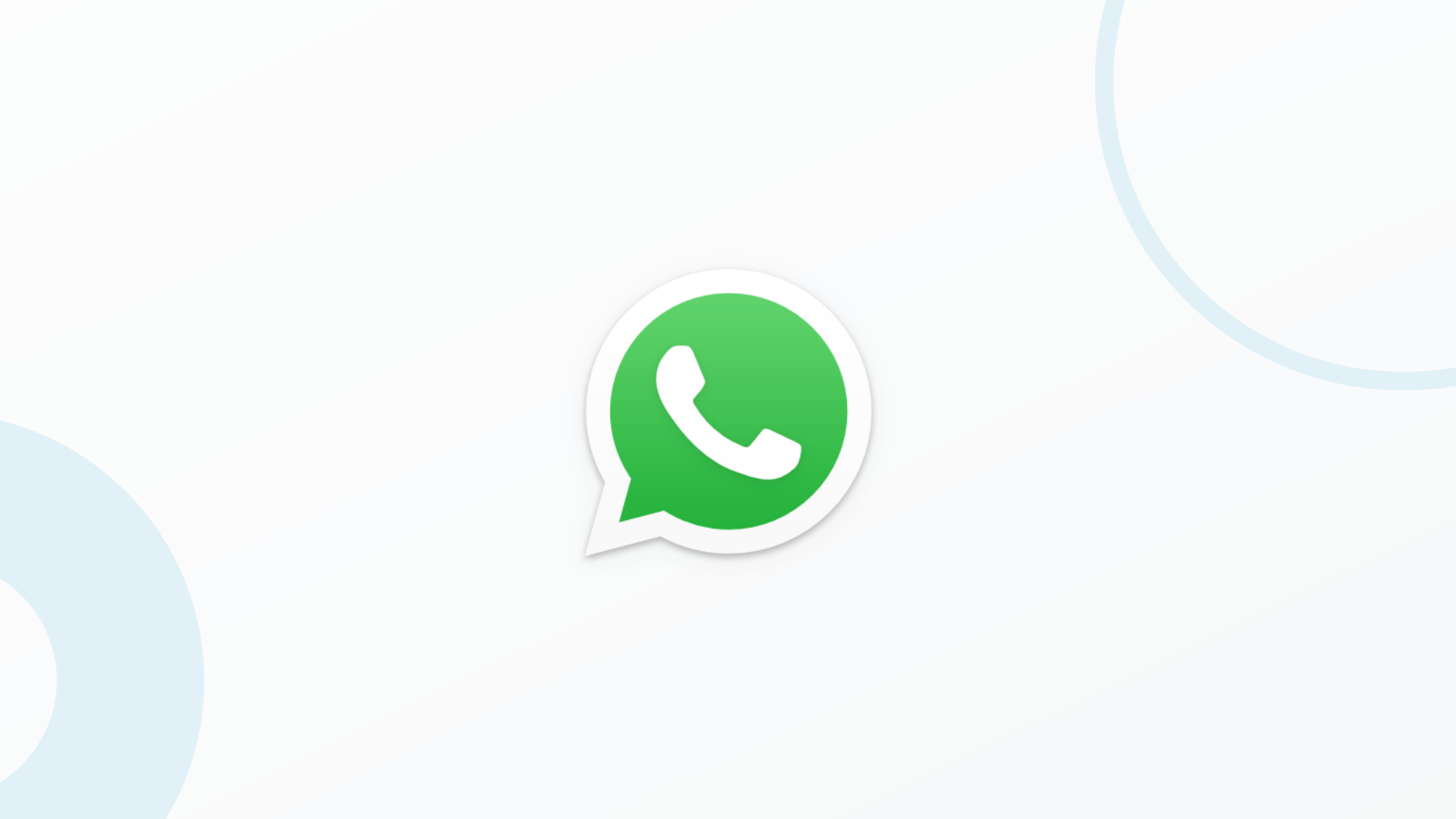 Almost 5 million businesses use WhatsApp Business to establish their presence in the digital world. With many such companies contacting their customers, it becomes essential to make sure their inbox does not convert into a spam box. WhatsApp has always been providing a secure platform for its users to chat and share multimedia files. The introduction of WhatsApp Business has validated that only authentic and legal businesses contact its users. Before we look at the industries that are forbidden to use WhatsApp API, let us first understand why WhatsApp Business API was launched.
Why was WhatsApp Business API introduced?
WhatsApp Business App, released in 2018, was a boon for small businesses. But various drawbacks demanded a more powerful and robust solution for larger companies. Shortly after, in August 2018, WhatsApp released its API for larger companies. Let's have a look at why WhatsApp Business API was introduced-
Ability to send a large volume of messages: With WhatsApp API, there is no limit on the number of contacts the message is broadcasted. This was one of the most significant advantages it offered over the standard WhatsApp Business App, which can post only up to 256 contacts.
Multiple devices can send messages: The limitation of only one device per user was a significant drawback of the WhatsApp Business App. WhatsApp API can simultaneously handle multiple requests, thus providing a scalable solution to the large size businesses.
Smooth Automation: Large businesses require automation that is not just confined to automated greeting and away messages offered by the WhatsApp Business App. Since the API has no front-end, it can be integrated with any tool you desire. You can incorporate a chatbot or certain other functions that will automate most of the process and improve your customer service.
Industries prohibited from using WhatsApp Business API.
According to WhatsApp Commerce Policy, WhatsApp has a curated list of industries that cannot access the Business API. Here are the business verticals that cannot use WhatsApp Business API:
Drugs or related products: WhatsApp does not allow transactions pertaining to the sale of illegal, prescription, or recreational drugs. Manufactures not involved in direct sales can get access to the API.
Tobacco: Businesses cannot advertise or sell tobacco-related products over WhatsApp.
Alcohol: Direct sale of alcohol is strictly prohibited by WhatsApp. However, alcohol-related items such as wine glasses, coolers, books, and DVDs are allowed for a transaction via WhatsApp.
Medical products and Body parts: Businesses cannot involve in the transaction of healthcare products, devices, and smoking cessation products containing nicotine. This is done to avoid the sale of fake products, which can harm the users' health. Also, any type of transaction of body parts is not allowed on WhatsApp.
Weapons, ammunition, explosives: Businesses cannot promote the sale of weapons of any kind, such as firearms, guns, pepper spray, fireworks, etc., through the medium of WhatsApp. Still, they can promote safety training and license for legal weapons using the API.
Animals: Companies can sell items related to animals like cages and collars, and provide grooming and pet adoption services. Keeping in mind the safety of animals, businesses may not transact in the sale of livestock or animal body parts.
Gambling or Dating Services: Businesses may not transact in or facilitate any type of gambling services such as games of skill, lotteries, online casinos, bingo, or poker if it costs a transaction of money. WhatsApp also forbids dating services.
Digital Subscription and Digital Content: Although businesses can distribute authentic DVDs and CDs, they cannot transact unauthorized digital streaming media or devices containing them. Also, the sale of digital subscriptions and coupons is prohibited.
Adult Products or Services: Companies must not use WhatsApp API to promote adult products or services. At the same time, products promoting family planning and contraceptive methods are allowed to access WhatsApp API.
Real, Virtual, or Fake Currency: Cash in any form, be it cryptocurrency, debit-credit cards, or just a replica, cannot be transacted over WhatsApp.
By prohibiting such industries, WhatsApp aims to be a safe and secure platform to impart customer services. The following are the reasons for WhatsApp to prohibit specific industries from using the WhatsApp Business API:
Making WhatsApp a safe platform: With an increase in the Cybercrime rates, customers are losing trust in chatting platforms. By prohibiting adult service providers, gambling, dating companies, and fake currency distributors, WhatsApp still aims to provide a safe environment for its users.
Restricting harmful products: Many countries have a ban on specific drugs and alcohol. WhatsApp makes sure not to distribute illegal products in such areas by curbing businesses from providing alcohol, drugs, and weapons.
Maintaining Authenticity: Businesses cannot transact the sale of digital subscriptions and unauthorized digital media on WhatsApp. This makes WhatsApp a platform where only original resources are available.
Conclusion:
With over 2 billion users, WhatsApp is the most trusted chatting platform worldwide. At the same time, WhatsApp has taken all necessary steps to provide a secure environment to its users. By giving access to only authenticated businesses for WhatsApp API, it ensures only quality content is delivered. WhatsApp Business API is the best solution for medium and large-sized enterprises to significantly increase their sales and provide out-of-the-box customer service to its users.